Veteran news anchor Diane Sawyer has decided to part ways with the Martha's Vineyard home she bought in 1995 with her late husband, acclaimed stage and screen director Mike Nichols.
The estate known as Chip Chop is situated in Vineyard Haven, MA, and spans two separate lots of 17.4 acres and 2.8 acres respectively.
With picturesque views, the private compound enjoys two stretches of beach frontage—2,000 feet along Vineyard Sound and 1,600 feet on Lake Tashmoo.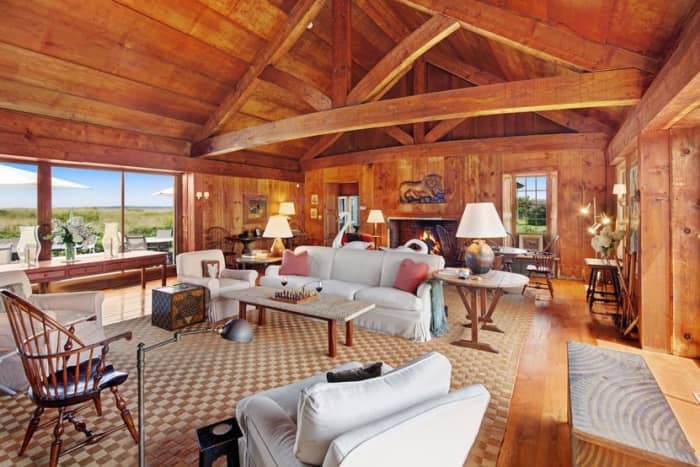 The property includes four dwellings: the main house with three bedrooms, a two-bedroom caretaker's cottage, and two additional beach cottages known as The Shacks, which come with breathtaking water views.
Guests can stay in two additional detached bedroom suites known as the Pond Pavilion and the Ocean Pavilion.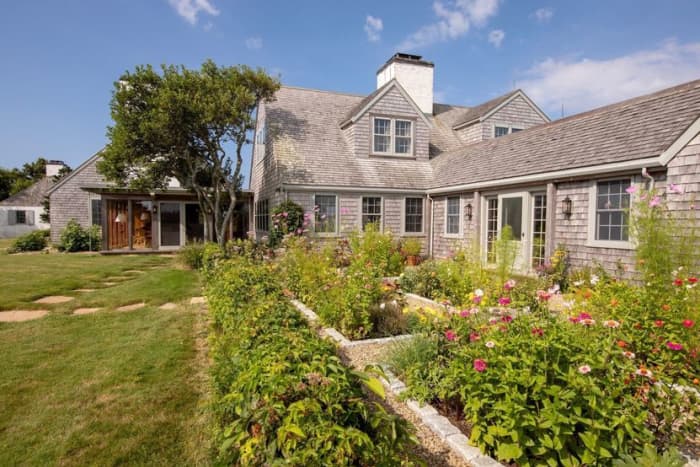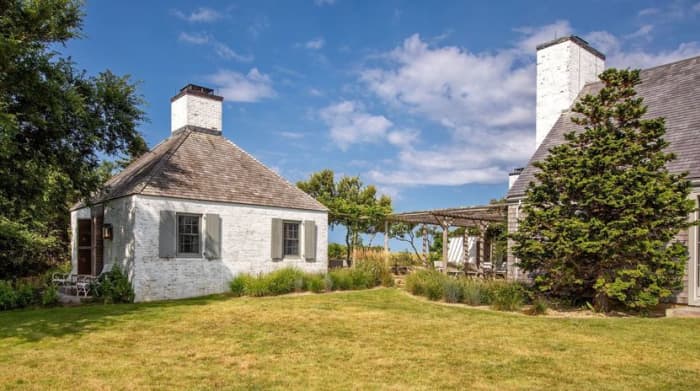 The spacious spread offers quite the storied history dating back to the 1940s, when a home is said to have been built on the property for stage actress Katherine Cornell. She entertained everyone from Eleanor Roosevelt to Laurence Olivier here.
Sawyer and Nichols bought the place in 1995 and continued hosting cultural and political events there.
Over their long ownership, they made some thoughtful updates with the help of neoclassicist architect Eric Gugler, while taking care to preserve the estate's history.
Designed for large-scale entertaining, with its near half-mile of sandy beach overlooking Vineyard Sound, the property is outfitted with a pool and a tennis court.
Sawyer, 77, has anchored "ABC World News Tonight," " 20/20," and "Good Morning America," among others. Nichols directed such iconic films as "The Graduate," "Who's Afraid of Virginia Woolf," and "Catch-22." He's in the elite club of Hollywood legends who have won the elusive EGOT: Emmy, Grammy, Oscar, and Tony awards. Nichols died in 2014.
The listing agent is Mark Jenkins, of Wallace and Co. Sotheby's International Realty.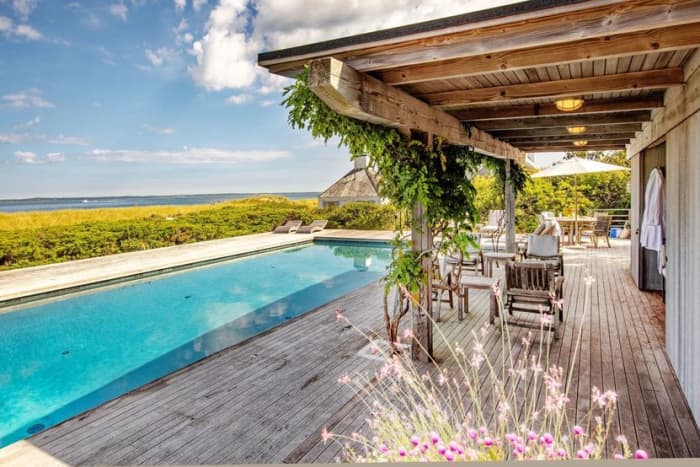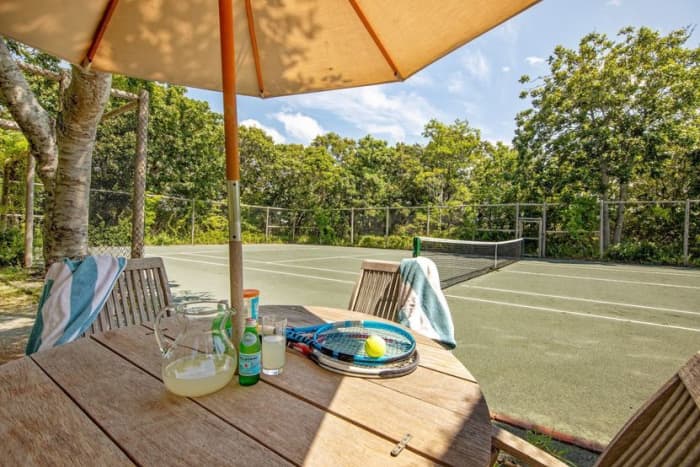 A version of this story was published on Realtor.com, a real estate and rentals site. In addition to homes for sale, you can find rentals like Scottsdale apartments, Austin apartments, Tampa apartments and more.
Credit: Source link